Big Data
Analytics and Insight

Trading Platform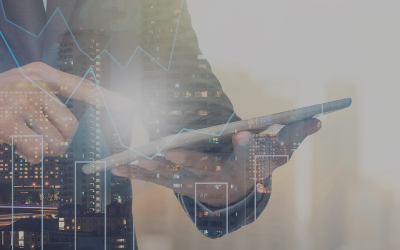 Innovative
A flexible & intuitive platform with powerful tools to fit your investing style.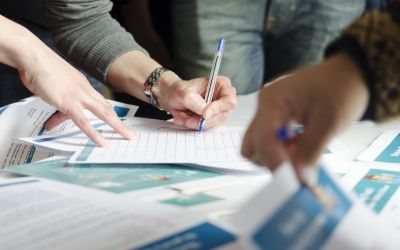 Technical Insight
Discover technical breakouts at a glance in real time to identify & refine your trades.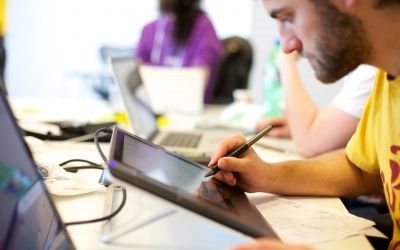 Trade Analytics
Advance analytics for an informed trading decision. Trade anywhere, anytime from any web browser.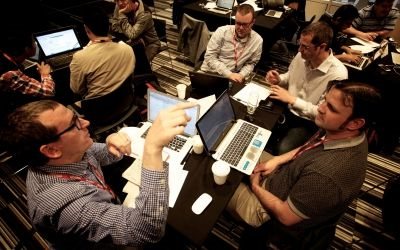 Company Fundamental
Know the historic financial statements & ratios of companies for quick fundamental snapshot.
Embrace your Investing Style